"We recently heard from a customer that they were excited to find us because "we're the "maker" of the super gyms." Yes, it's in our history that we were the first to market this great athletic locker room towel and have been supplying it for over 70 years.  Imitation is flattering and there are a few knock offs in the market but you have found the right place if you are reading this blog.  We recently were also flattered by the NBA as they selected the super gym towel for their bench program.  They called it RETRO and isn't It cool to be retro?  So if you are a High School Gym teacher struggling to get those teens to shower before they head out, maybe you need a hipster retro towel that is cool and not just one of those boring white ones.  Hey anything is worth a shot to send the students down the hall not stinking up the place." Originally published July 2013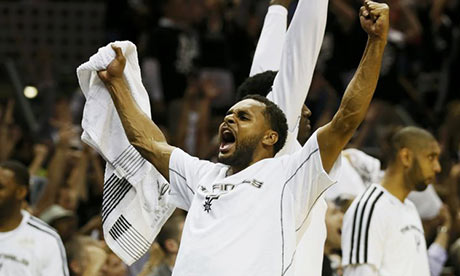 And you can win a 12 pack of these towels by liking our Facebook page!  Drawing to be held Oct 25, 2016.  Click here, like and you are in the contest.
So when is a towel more of a keepsake? Just ask every athlete in the Final Four tournament this weekend because in each hotel gift bag they will receive this beautiful towel screen printed with a silver shimmer ink.
Have a great tournament, and keep your memories for ever!